Board-certified urologist Dr. Tariq Hakky works closely with patients to help them overcome their erectile dysfunction (ED) with a variety of personalized procedures and treatments. If you are hesitant about having a surgery to improve impotence, Atlanta Cosmetic Urology can offer innovative nonsurgical services designed to address ED. Penile shockwave therapy is a restorative therapy used to generate better blood flow to your penis with low-intensity sound waves.
While it is not yet approved by the Food and Drug Administration (FDA) for treatment of ED, linear shockwave therapy is now in the clinical trials stage, the research trials have began and ACU is now actively enrolling more patients. 70% of patients see a rise in erectile function after treatment. ACU currently has the only linear shockwave machine in Georgia.
Dr. Hakky is approaching penile shockwave therapy as directed by the Sexual Medicine Society of North America (SMSNA). Dr. Hakky will give you all the information you need about the treatment so you can make an informed decision and give consent. If you would like to participate in the early stages of this research, please contact Atlanta Cosmetic Urology for your private consultation.
The Sexual Medicine Society of North America (SMSNA) recognizes and supports the need for clinical trials to examine the safety and efficiency of any erectile dysfunction therapies. However, the society believes that sufficient evidence exists to suggest the ability of low-intensity shockwave therapy is promising when used to treat mild erectile dysfunction.
Reviews
"Dr Hakky is the best around ! After having a major car accident in 2007, I had very bad nerve damage after my pelvic surgery and ED was a serious issue! I tried other options for years and We talked and the Titan implant and it was the very best option! Awesome Doctor, and Fantastic work ! My life has completely changed for the better! I'm a brand new man. I highly recommend Dr Hakky ! He treats all of his patients with respect and the best knowledge you will receive about whatever issues you are having! He will definitely get any issues squared away !"
- L.T. /
Google /
Apr 24, 2021
"My husband and I heard about Dr. Hakky through a close family friend. We went in for a consultation and he was nothing but respectful and professional in every sense. He made my husband feel comfortable which is extremely rare being that he absolutely hates seeing ANY DOCTOR lol! It was a match made in heaven and to this day my husband still goes into see him! He does not trust anyone else! He's the best "dick doctor" in GA!"
- S.S. /
Google /
Mar 22, 2021
"Dr. Tariq Hakky is one of the best urologists I have had the pleasure of meeting. He is knowledgable, well informed, friendly, and above all a true professional. I received a penile implant and he performed a great surgery. I had very little pain and almost no bruising at all. I couldn't be happier with the result. Highly recommend him if you're suffering from ED and are looking to get an implant."
- M. /
Healthgrades /
Dec 29, 2020
"Excellent work."
- J.V. /
Google /
Jul 28, 2020
"My wife and I have been struggling with fertility and we were recommended to Dr Hakky. He was super detailed and really took the time to understand our issues. His ability to listen and problem solve is worth the extra driving to his office."
- C.C. /
Google /
Jul 14, 2020
Previous
Next
ED can impact men of any age, but it is more prevalent among those who are 40 and older. This condition causes a significant difficulty with generating and keeping an erection that is adequate for sexual activity. An erectile disorder can manifest for a number of reasons, like physical (diabetes, obesity, Peyronie's disease, and age), psychological (depression, anxiety, and stress) or situational. Regardless of the specific cause, something that most men with ED have in common is an inadequacy of blood flow to the penis, which often occurs as they age. Additionally, 17% of men with low testosterone develop erectile dysfunction.
Before determining your candidacy for penile shockwave therapy, Dr. Hakky will perform a thorough medical evaluation. This could involve clarifying your medical history, asking about medications you may be taking, and asking questions about your mood and lifestyle habits. Depending on the condition of your health, a nonsurgical option may be better for your ED management. In comparison to surgery or oral medications, penile shockwave therapy has shorter recovery time and fewer known side effects. It can be incredibly effective for those in the earlier stages of ED.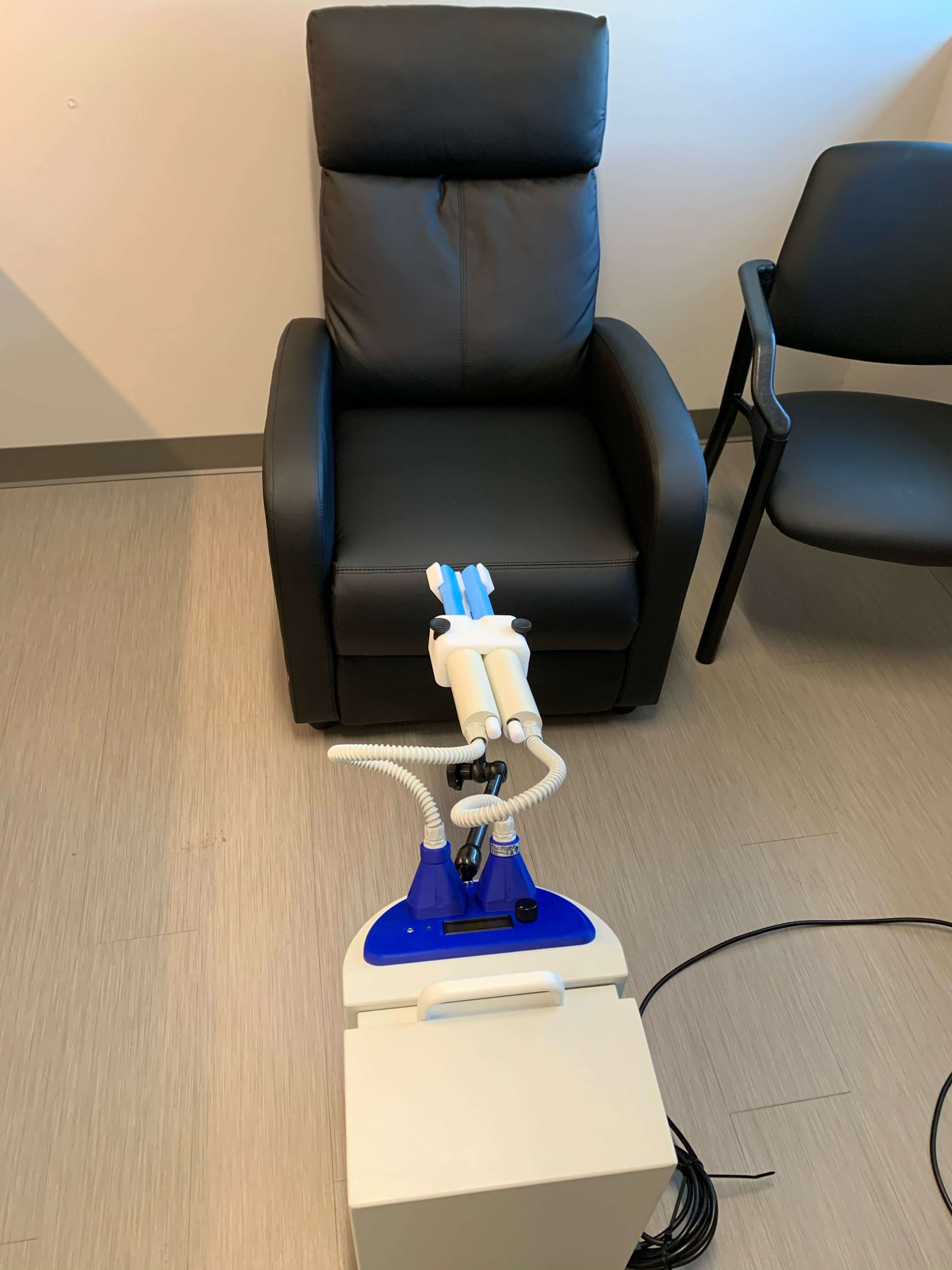 A critical factor that contributes to a man's ability to achieve an erection is the amount of blood circulation to the penis. Penile shockwave therapy works by utilizing sound waves to stimulate neovascularization, a process that creates new blood vessels. The generation of these new vessels, in effect, increases blood flow to the treated region (the penis, in this case). Unlike other nonsurgical ED treatment options (such as oral medications and penile injections), shockwave therapy targets the penis internally. This can allow men to generate erections on their own over time rather than on a strictly as-needed basis.
To perform the therapy, Dr. Hakky will apply a gel to the treatment area. Once the gel is applied, a device administering the acoustic waves is passed over the penis. The treatment takes approximately 15 minutes to complete in total and does not require any anesthesia, local or otherwise. Any discomfort associated with penile shockwave therapy is rarely reported, and you will be allowed to return to your usual routine following your treatment.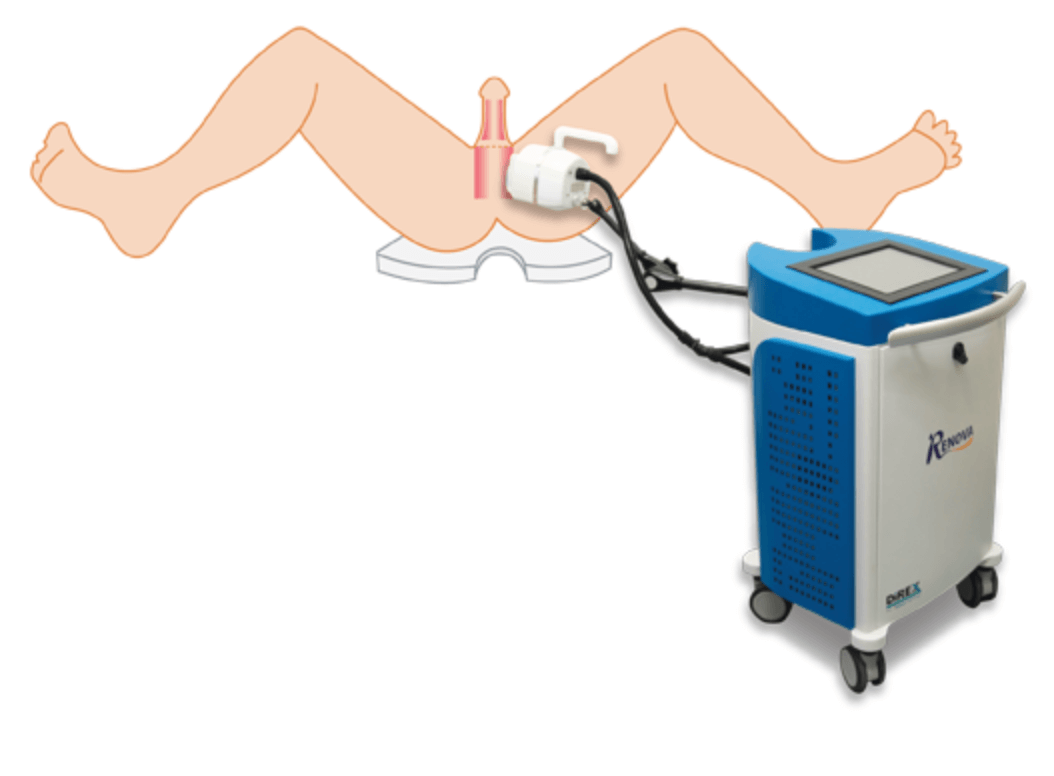 Following your procedure, Dr. Hakky will want to see you back in four weeks to check up on the results of your treatment. During this follow-up appointment, he will let you know if you require any additional sessions to touch-up or further enhance your results. After a number of penile shockwave treatments, you will be able to notice improvements to your erectile disorder. Many patients report that they are able to achieve erections with more ease, as well as an increase in sensitivity to the treated area. This increased sensitivity often leads to better sexual performance and experiences. The initial results of your therapy and the number of treatments you require will depend on the severity of your ED, your age, and your overall health.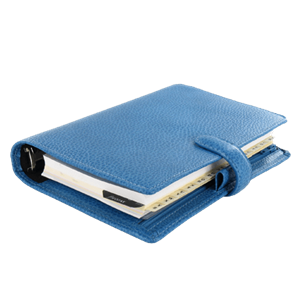 Plan Your Procedure
Recovery Time

1 – 2 Weeks

Average Procedure Time

1 Hour

Post-op Follow-up

4 Weeks

Procedure Recovery Location

Outpatient
Contact Us
At his Atlanta, GA practice, board-certified urologist Dr. Hakky takes into account your unique condition and personal preferences when it comes to selecting a treatment program that is right for you. If ED is having a negative impact on your sexual health, contact Atlanta Cosmetic Urology to schedule a one-on-one appointment with Dr. Hakky, and receive more information about innovative penile shockwave treatments.
Related Treatments