What Is A Torosa Testicular Prosthesis?
Offered at Atlanta Cosmetic Urology, the Torosa testicular prosthesis is a saline-filled implant that resembles a natural testicle in size, shape, and weight and is designed for men who've lost a testicle due to conditions like testicular cancer or injury. The outer shell is durable, flexible silicone, while the interior saline solution ensures a similar feel to a natural testicle.
This prosthesis aims to offer psychological benefits to men adjusting to life after testicular removal. It's critical to note that it does not restore testicular function, such as sperm production or hormone secretion.
Nevertheless, it can help to ease feelings of loss, embarrassment, or inadequacy that can accompany the physical changes of orchiectomy. If you have a condition or injury that required the removal of a testicle and are interested in a prosthesis, please get in touch with Dr. Tariq Hakky and our Atlanta, GA team for more information and to schedule a consultation.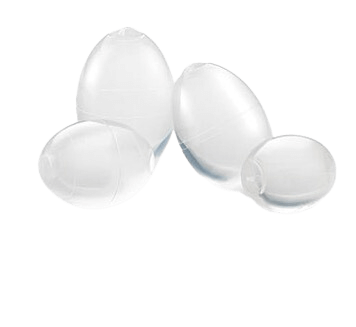 Reviews
"Dr Hakky is the best around ! After having a major car accident in 2007, I had very bad nerve damage after my pelvic surgery and ED was a serious issue! I tried other options for years and We talked and the Titan implant and it was the very best option! Awesome Doctor, and Fantastic work ! My life has completely changed for the better! I'm a brand new man. I highly recommend Dr Hakky ! He treats all of his patients with respect and the best knowledge you will receive about whatever issues you are having! He will definitely get any issues squared away !"
- L.T. /
Google /
Apr 24, 2021
"My husband and I heard about Dr. Hakky through a close family friend. We went in for a consultation and he was nothing but respectful and professional in every sense. He made my husband feel comfortable which is extremely rare being that he absolutely hates seeing ANY DOCTOR lol! It was a match made in heaven and to this day my husband still goes into see him! He does not trust anyone else! He's the best "dick doctor" in GA!"
- S.S. /
Google /
Mar 22, 2021
"Dr. Tariq Hakky is one of the best urologists I have had the pleasure of meeting. He is knowledgable, well informed, friendly, and above all a true professional. I received a penile implant and he performed a great surgery. I had very little pain and almost no bruising at all. I couldn't be happier with the result. Highly recommend him if you're suffering from ED and are looking to get an implant."
- M. /
Healthgrades /
Dec 29, 2020
"Excellent work."
- J.V. /
Google /
Jul 28, 2020
"My wife and I have been struggling with fertility and we were recommended to Dr Hakky. He was super detailed and really took the time to understand our issues. His ability to listen and problem solve is worth the extra driving to his office."
- C.C. /
Google /
Jul 14, 2020
Previous
Next
How Is A Torosa Testicular Prosthesis Installed?
Inserting a Torosa testicular prosthesis is typically performed under general anesthesia. It's often an outpatient procedure performed by Dr. Hakky, meaning the patient can usually go home the same day. The surgery begins with a small incision in the lower part of the scrotum or the groin area. Through this incision, Dr. Hakky and his Atlanta Cosmetic Urology team will create a pocket in the scrotum to house the prosthesis. The prosthesis is then gently placed into this pocket. We will ensure the prosthesis is appropriately positioned and secured. Following the placement of the prosthesis, the incision is then closed using sutures that will dissolve over time. After surgery, you will be given specific care instructions to aid recovery, typically involving rest and avoiding strenuous activity for a few weeks.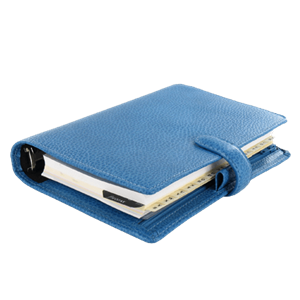 Feel More Complete With Torosa
If you've lost a testicle due to illness or injury, consider the life-enhancing benefits of the Torosa testicular prosthesis. Atlanta Cosmetic Urology in Atlanta, GA, offers this solution to help restore your self-confidence and body image. Our compassionate, skilled team, led by Dr. Hakky, is here to guide you through the journey. Don't wait to reclaim your sense of wholeness and normalcy. Contact Atlanta Cosmetic Urology today to discuss if a Torosa testicular prosthesis is the right choice for you.
Related Procedures