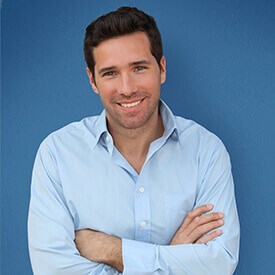 Procedure Name:

About BPH Service
Benign prostatic hyperplasia (BPH), also known as an enlarged prostate, involves uncomfortable symptoms and frequent, painful urination for men.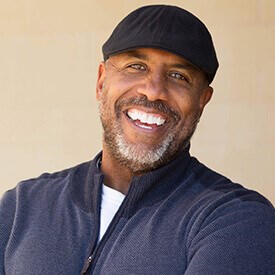 Procedure Name:

UroLift® Service

Recovery Time

3 Days
The UroLift® System changes the position of the inflamed and enlarged prostate tissue from the bladder to stop blocking the urethra for urine flow.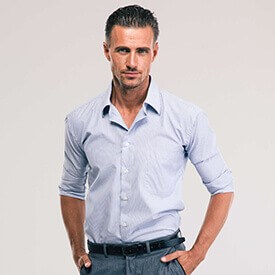 Procedure Name:

TURP Surgery Service

Recovery Time

1 Week
Transurethral resection of the prostate (TURP) surgery for BPH involves the insertion of a resectoscope to remove prostate tissue through the penis.