Atlanta Cosmetic Urology is proud to run a PrEP and PEP clinic for those who may be at risk of contracting HIV or who have been exposed to HIV.
Pre-exposure prophylaxis (PrEP) is a prevention strategy where individuals who are at high risk of getting HIV take medicines daily to significantly reduce their risk. The medication works by preventing the HIV virus from establishing a permanent infection when someone is exposed to the virus, primarily through sex or intravenous drug use. It's highly effective if used as prescribed, but it's not a vaccine and doesn't provide 100% protection. PrEP must be used in conjunction with other HIV prevention methods, like condoms, for optimal protection. Regular follow-ups and testing are also necessary when using PrEP.
Meanwhile, post-exposure prophylaxis (PEP) is a short-term treatment initiated immediately after potential exposure to HIV to prevent the virus from establishing infection. The treatment involves taking antiretroviral drugs, typically for a duration of 28 days. PEP is used in emergency situations, such as sexual assault, occupational exposure, or unprotected sex with a person who might be HIV-positive. It should be started within 72 hours after exposure, as its effectiveness diminishes over time. PEP is not a replacement for regular preventive measures, such as the use of condoms or pre-exposure prophylaxis (PrEP), but is a crucial strategy for emergency HIV prevention.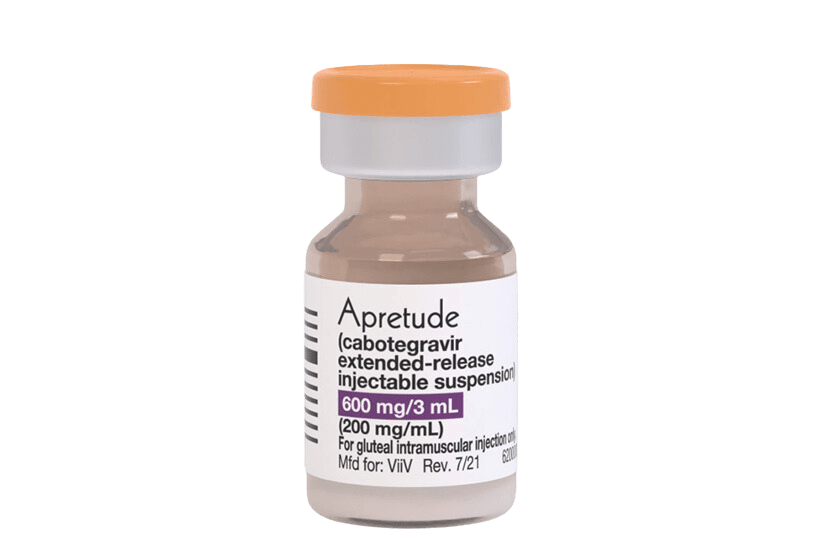 Reviews
"Dr Hakky is the best around ! After having a major car accident in 2007, I had very bad nerve damage after my pelvic surgery and ED was a serious issue! I tried other options for years and We talked and the Titan implant and it was the very best option! Awesome Doctor, and Fantastic work ! My life has completely changed for the better! I'm a brand new man. I highly recommend Dr Hakky ! He treats all of his patients with respect and the best knowledge you will receive about whatever issues you are having! He will definitely get any issues squared away !"
- L.T. /
Google /
Apr 24, 2021
"My husband and I heard about Dr. Hakky through a close family friend. We went in for a consultation and he was nothing but respectful and professional in every sense. He made my husband feel comfortable which is extremely rare being that he absolutely hates seeing ANY DOCTOR lol! It was a match made in heaven and to this day my husband still goes into see him! He does not trust anyone else! He's the best "dick doctor" in GA!"
- S.S. /
Google /
Mar 22, 2021
"Dr. Tariq Hakky is one of the best urologists I have had the pleasure of meeting. He is knowledgable, well informed, friendly, and above all a true professional. I received a penile implant and he performed a great surgery. I had very little pain and almost no bruising at all. I couldn't be happier with the result. Highly recommend him if you're suffering from ED and are looking to get an implant."
- M. /
Healthgrades /
Dec 29, 2020
"Excellent work."
- J.V. /
Google /
Jul 28, 2020
"My wife and I have been struggling with fertility and we were recommended to Dr Hakky. He was super detailed and really took the time to understand our issues. His ability to listen and problem solve is worth the extra driving to his office."
- C.C. /
Google /
Jul 14, 2020
Previous
Next
What Services Does the PrEP and PEP Clinic Offer?
While we want to prevent HIV infections as much as possible, we also offer compassionate care for those who have already been diagnosed with HIV or need to be tested. In addition to PrEP and PEP services, Dr. Tariq Hakky and his team in Atlanta, GA offer the following services:
HIV testing
HIV care and treatment
Testing for other sexually transmitted infections (STIs)
Support services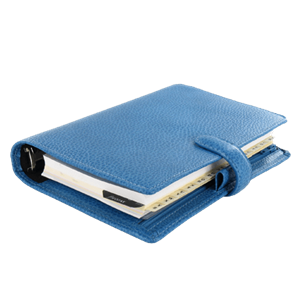 Count On Us For Crucial Prophylaxis and Testing
Under the expert guidance of Dr. Hakky, our Atlanta, GA team offers both PrEP and PEP to significantly reduce your risk of HIV infection. We also proudly provide testing and HIV care. Make an informed choice about your health — learn more about our services and how PrEP and PEP can benefit your lifestyle. Contact Atlanta Cosmetic Urology today. At our PrEP and PEP clinic, your health, well-being, and peace of mind are our top priorities.
Related Procedures